Total financial control:
cloud based
Always at your fingertips. Available on all your devices.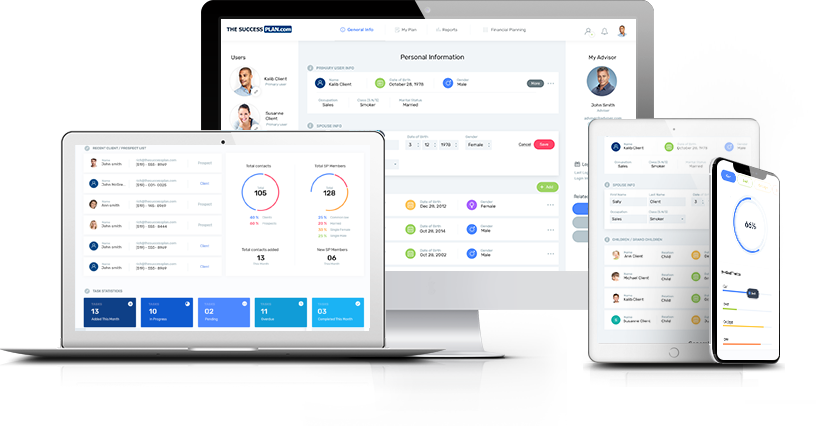 Would you like
more money, less stress

and

more time

for what matters most?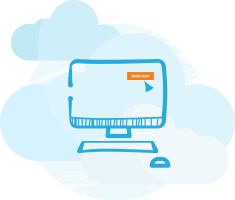 The Successplan
You will Gain Immediate control of your entire financial life, The education and tools will ensure your maximizing your money in every area.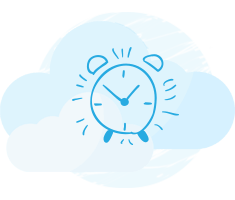 Save Time
See your entire financial life in sync, it's Easy to manage, fun and simple to make changes along the way.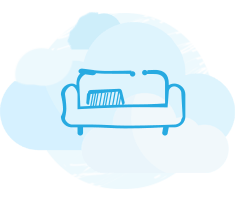 Relax
Having full control of your financial life allows you to live stress free and enjoy life to the fullest!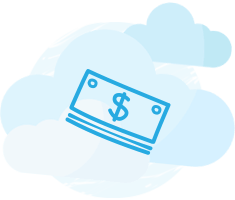 Save Money
Quickly identify areas that will save you thousands of dollars letting you live the financial life you deserve
Building your
Successplan

is simple

It Takes Less than 15 Minutes and puts you in Total Financial Control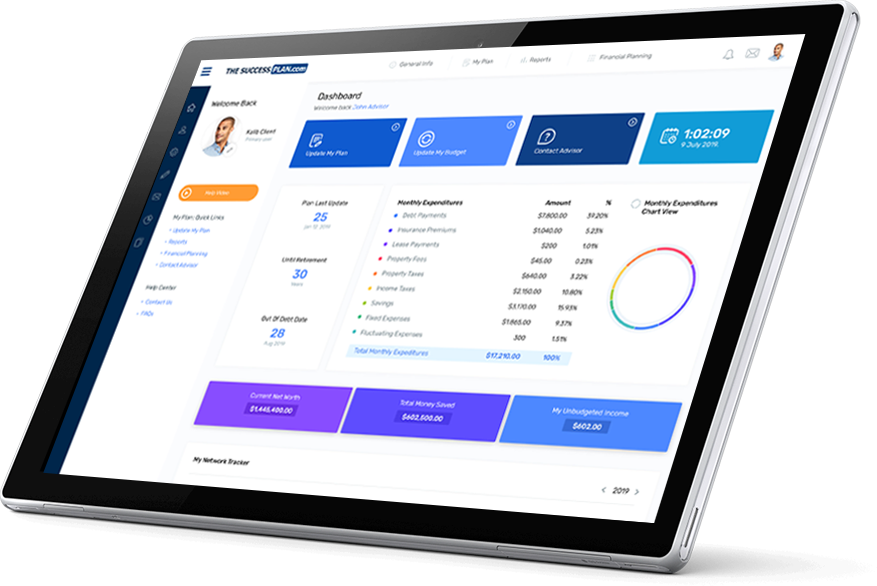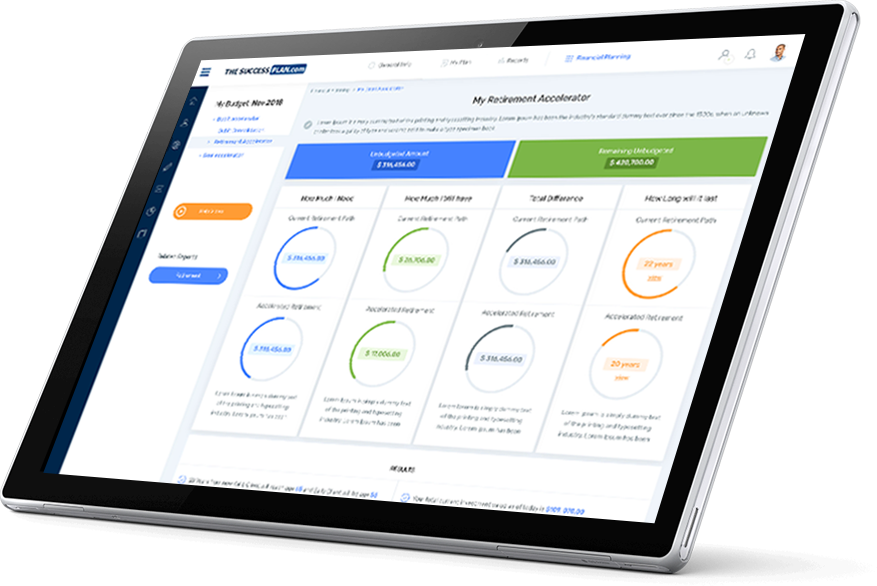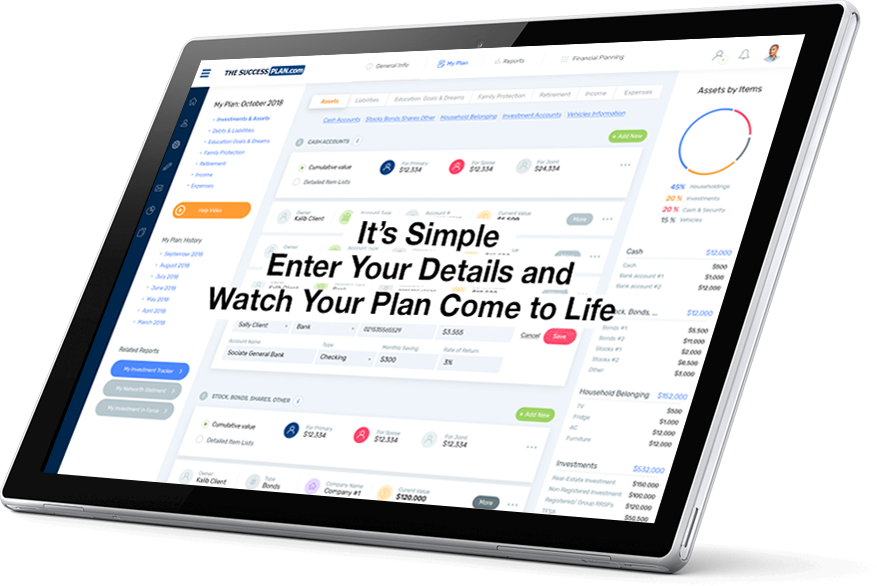 Yes, start my plan today
100% Money back Guaranteed within 7 days
People with
The Successplan

are Telling Their Money

What to Do

, Instead of Wondering Where It Went

Watch to see what the BUZZ is all about
Power at Your
Finger Tips

or a

Click

of the Mouse

Beneficial Features
Reports
Simple reports covering your entire financial life. Debt, retirement, goals, insurance, cash and so much more
Budget
My budget is real time synced. It tracks you're spending, alerts when over budget, uploads receipts and logs your results.
Stay Organized
No more searching everywhere for important information. Now it's all in one unified spot.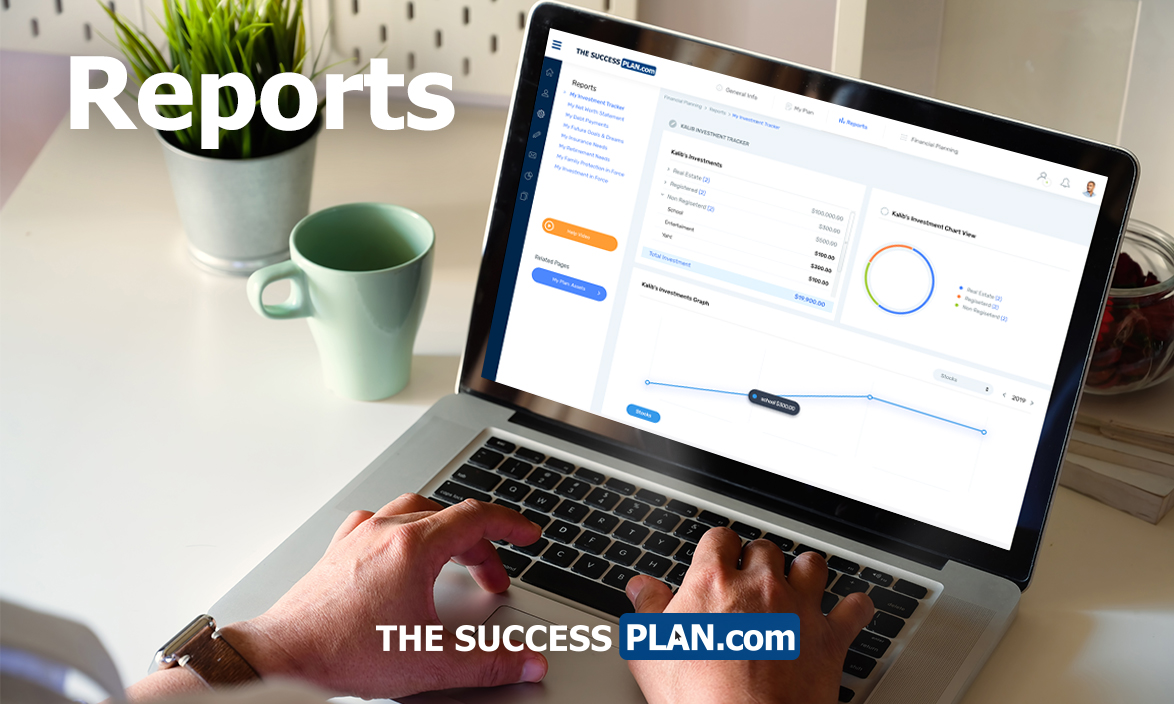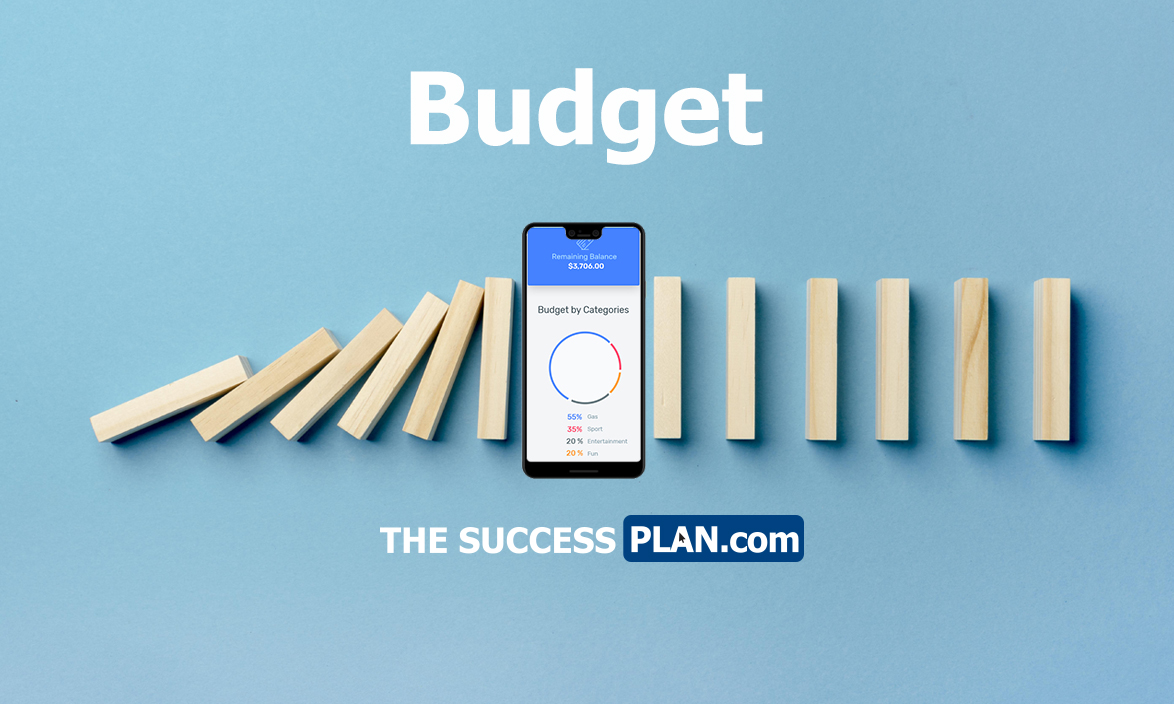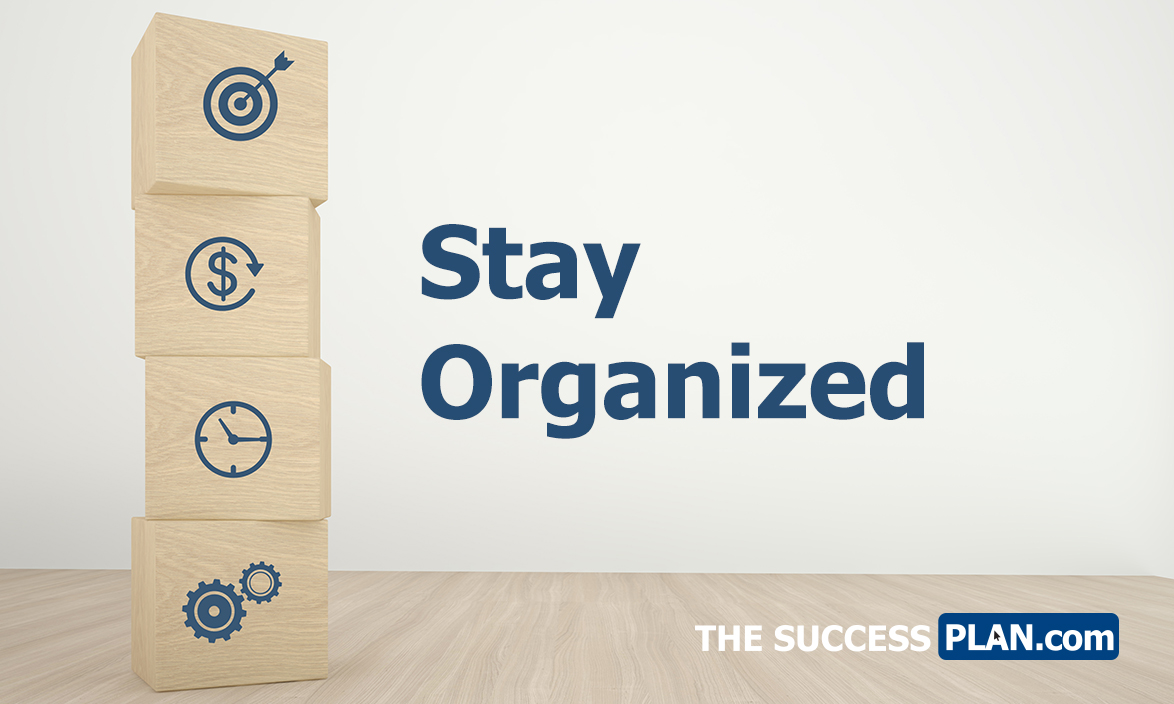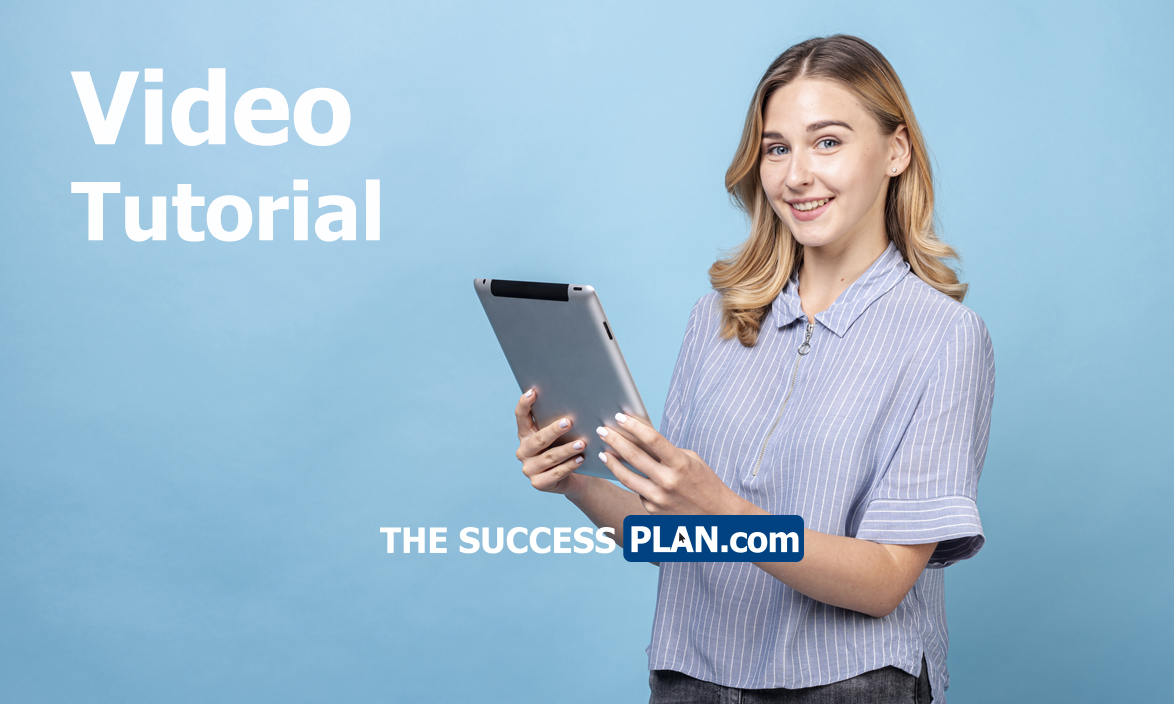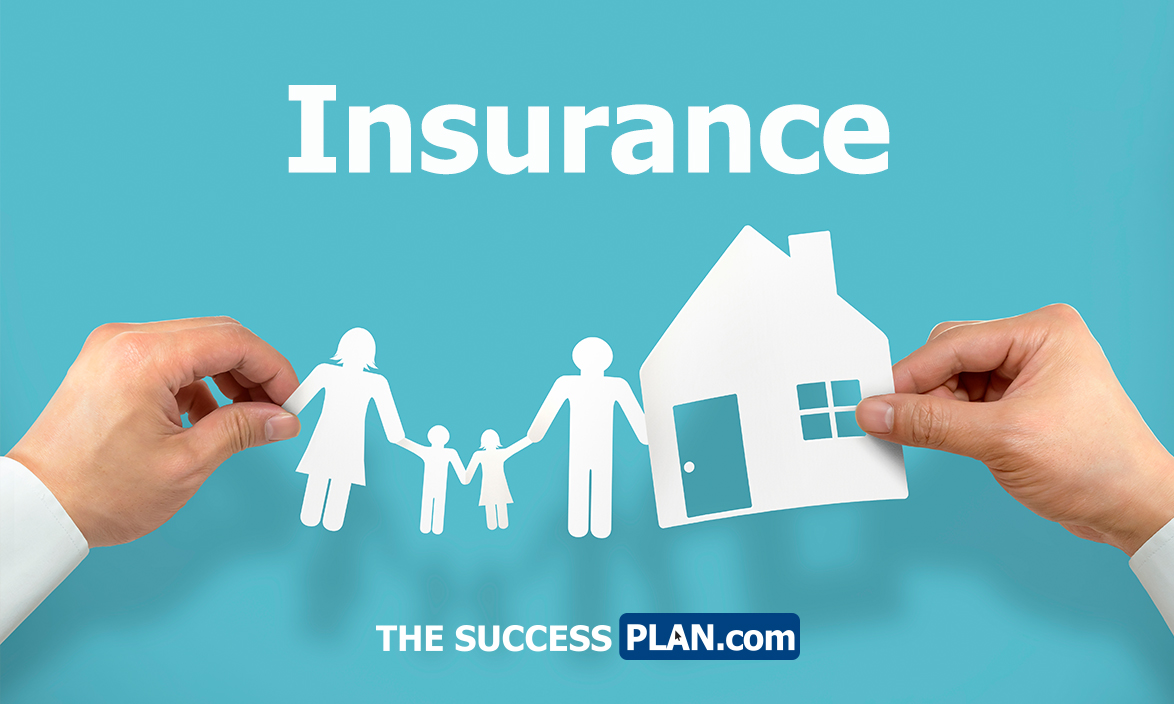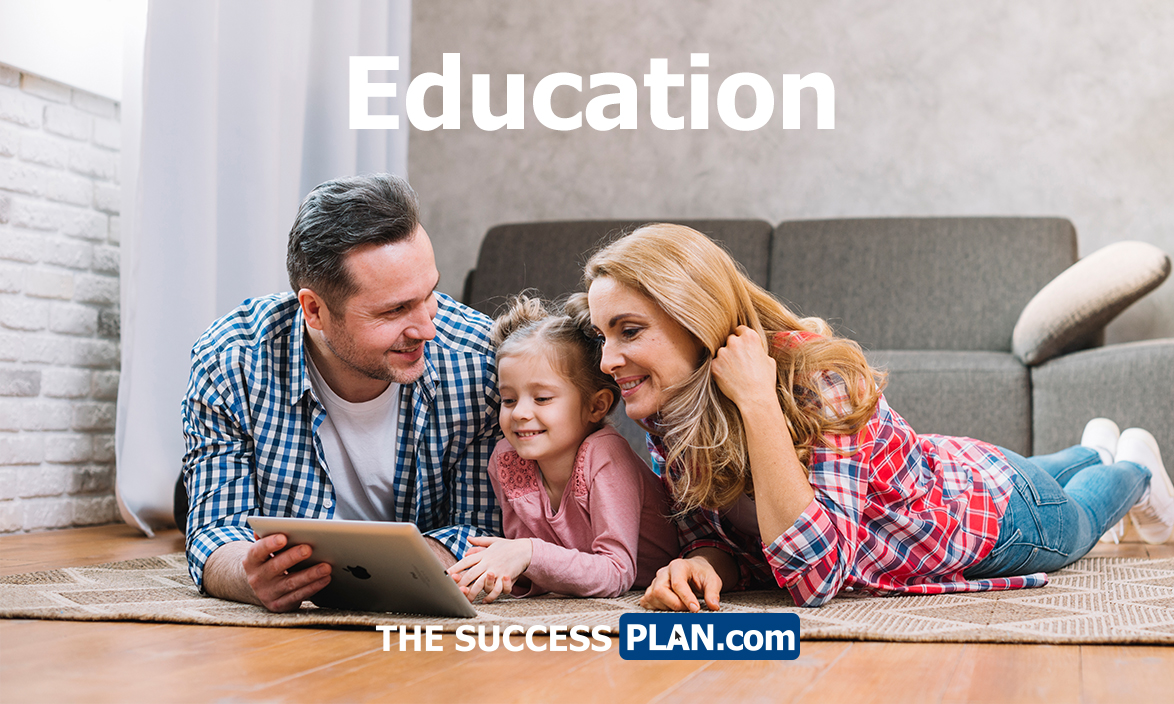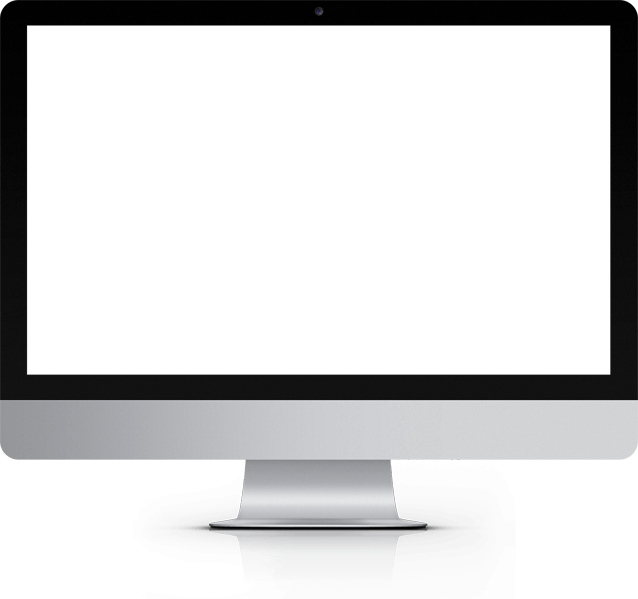 Video Tutorial
Most videos are less than 3 minutes providing simple tips and tricks from basic getting started, to maximizing your family's money and financial future.
Insurance
Find out exactly how much life insurance is needed to protect your families plan in the event of an unexpected lose of health or life.
Education
The tools to make great choices and completely maximize your family's financial results. You also have Free Access to Expert advisors if you wish.
Discover How
The SuccessPlan

Will Help Your Life

New Features added all the time
Dashboard
See important information quickly. Watch your net worth growing, track your goals and make sure your on target and so much more...
My Goal Tracker
Set goals, hit your targets and track the progress along the way. See exactly what you need to do in order to stay on target.
Net Worth Tracker
Watch your life improve month to month and year after year. Make simple changes if you don't like what you see.
On the Fly
Make updates to your plan as often as you like and from anywhere. Updating your plan is real time and you will see the changes instantly.
Retirement Accelerator
Learn how you can retire early by making simple changes. A simple change might make you re think your current plan of action.
My Debt Accelerator
Say goodbye to debt, free up money and save yourself thousands. See what a decision has on your life before it happens!
Hooked on The
Successplan
Membership price and
100% safe and secure
Only
$99

annually

Value that pays for itself! The
ability to become debt free, save
thousands, stay organized and
be in total financial control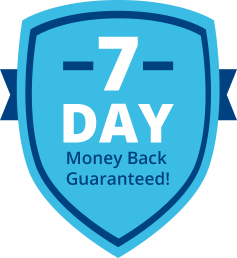 Start my plan today
save
$300

to

$500

On average,most people save up
to $500 per month by month 2 of
setting up their Successplan and
thousands of dollars yearly.
See what
people are saying

about The Successplan
SECURED MY CHILDREN AND FAMILIES LIFE. LEARNED HOW TO MANAGE MY INCOME.
Before the Success plan, we had no clue what we needed to have by retirement and our budget was nonexistent. My husband and I can actually both see everything we have and finally talk about our life without arguing=) Thank you!
GOING TO BE DEBT FREE 16 YEARS SOONER… I NEEDED THIS SO MANY YEARS AGO!
Being in debt feels like you're stuck. Although it's still a long road ahead, we can see the light much better now. We were so impressed with how a small amount towards one debt could have such impact. Can't thank you enough!
I'M MORE ORGANIZED THAN I HAVE EVER BEEN. EVERYONE NEEDS THIS!
Being a single mom is tough as it is, before using the success plan I was so un organized. I feel like my stress has melted away. Now can you show me how to make more money lol…
SO MUCH VALUE… EVERYONE SHOULD HAVE THIS!
I've been working with my planner for 4 years. He has always brought forth value and shown me this plan, but now I'm in the driver's seat and I love it!
AMAZING TOOL, SURERIOR QUALITY, INCREDIBLY FAST & RELIABLE.
I love how easy it is to see changes in my life. I have never felt more in control and able to do things on my own!
LIKE NOTHING I HAVE EVER SEEN. SO HAPPY I FOUND THIS…
Was referred by a friend, I checked it out and I'm glad I did. You will not regret it!
Key Benefits of
THE Successplan
On going coaching & support through webinars & video tutorals.
No one contacting you trying to sell products.
Free access to expert advisors if you wish.
No risk money back guarantee.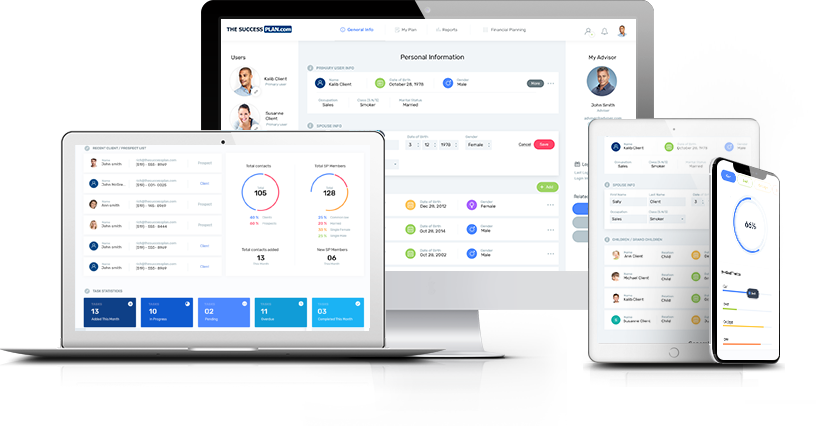 Start my plan today